Practice Areas
When Facing Tough Times… You Need Someone You Can Trust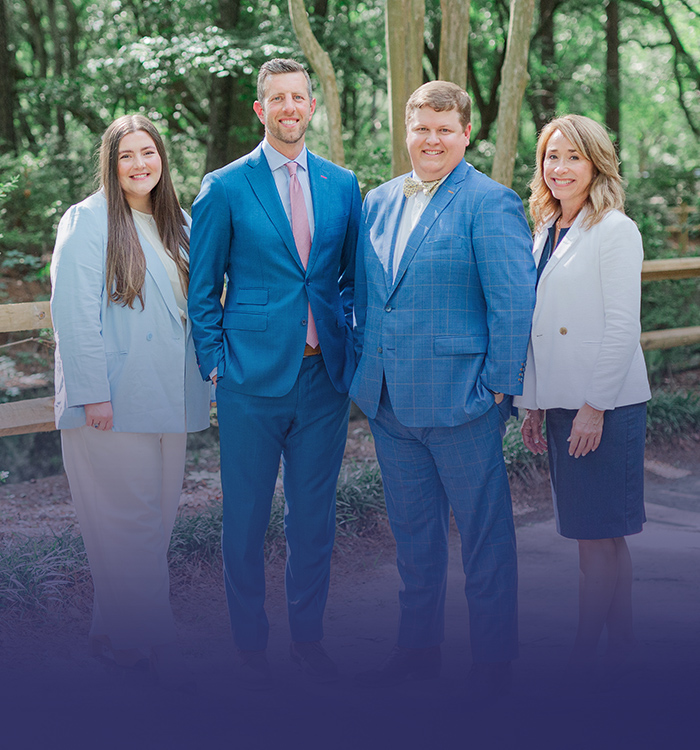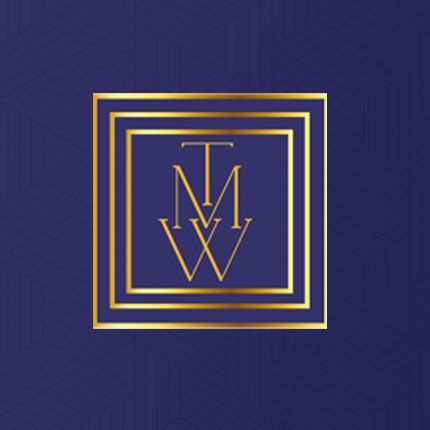 Legal Services in Summerville, South Carolina
At TMW Law, our attorneys have over four decades of combined legal experience. We offer a variety of legal services including those concerning family and criminal law and personal injury cases. Our firm also offers exception legal counsel regarding wills and trusts. Our exceptional team of legal professionals understands how complicated legal matters can be and we provide clients with the support and guidance they need from the first consultation to resolution.
Cases We Handle
Criminal Defense
Our team is composed of former prosecutors who have a unique understanding of the criminal process. With a deep understanding of the criminal justice system, our team can provide comprehensive legal advice and creative solutions to help our clients navigate difficult situations. We support our clients through a variety of cases including drug offenses, DUIs, theft, domestic violence, white-collar crimes, and more. From misdemeanors to felonies, our lawyers have years of experience successfully defending clients in both and outside of the courtroom. We are committed to providing top-tier representation and fighting for the best possible outcome in any case.
Family Law
TMW Law provides comprehensive family law services, and our experienced team of legal professionals is passionate about supporting our clients. We strive to provide the most efficient legal representation and counsel available, aiming to ensure that individuals and families understand their rights, obligations, and options concerning family disputes or other legal matters. Our commitment to our clients is unparalleled, enabling us to offer professional advice and guidance when they need it most. We are dedicated to resolving complex issues and to achieving successful outcomes on behalf of our clients. Whether you are considering divorce, child custody agreements, alimony settlements, or adoption our team at TMW Law can provide the support you need.
Personal Injury
TMW Law firm is a top-notch personal injury law firm offering experienced and compassionate counsel to our clients. Our team of knowledgeable attorneys has the expertise to handle all types of cases, from car accidents to truck accident claims. With TMW Law firm, you can trust that your case will be taken seriously, and we are committed to helping our clients get the best possible outcome for their unique legal situation. We believe in transparency and communication, so you can feel confident knowing that we will always provide reliable advice tailored to your individual needs.
Wills & Trusts
Our firm is a trusted provider of quality estate planning services, including creating wills and trusts. Our experienced attorneys understand the importance of an effective estate plan that provides peace of mind and protects your assets for future generations. We guide you through every step of the creation process, from drafting to filing, to ensure that your wishes are carried out according to your specifications. Wills and trusts should be established with your unique needs in mind, and we understand that these are not just legal documents but extensions of your care for your loved ones for generations to come. Our experienced team is dedicated to helping you create a custom plan that meets all of your needs.
Call our Summerville attorneys today at (843) 891-6100 or schedule an initial consultation to find out how we can protect your interests and help you achieve your goals.
Client Reviews
Professional, proactive, knowledgeable and friendly.

Dawn M.

I picked the right law firm for advice. They communicated the steps that would take place.

Anonymous

He took the time to listen and got the job done. I highly recommend him.

Lucy B.

Mr. Templeton was extremely professional and guided me through each step of the process in a timely manner.

Dylan B.

He's very efficient and definitely an excellent choice! Great communication, great work, and great results!

Ongela
the TMW Law Difference What Sets Us Apart?
One-Stop Shop for Any Legal Needs

Former Prosecutors & Defense Attorneys

Extensive Trial Experience

Over 40 Years of Combined Experience
Contact Us
Whether you have questions or you're ready to get started, our legal team is ready to help. Complete our form below or call us at (843) 891-6100.