The decision to hire a criminal defense lawyer is one that should not be taken lightly or one that you should procrastinate or put off until a later time. It is a tough call to know when to do it, but the longer you wait, the less chances you have a for a successful outcome. The degree of penalties, fines, and possible jail time could depend on how soon you seek counsel regarding your charges.
You should certainly consider consulting an attorney or law firm the likes of Templeton, Mims, and Ward who are experienced experts in criminal law. Criminal charges and possible conviction can greatly impact and damage your career, family life, and personal freedom. Below are some guidelines to help you decide when the time is right to hire a criminal defense attorney for your case.
Self-Representation: The Reality
Representing yourself certainly isn't as easy as it may sound, nor is it very advisable from a legal stand point. If you choose to forgo your right to hire an attorney and exercise your legal right to represent yourself, that is known as "pro se" which in Latin means "for oneself, on one's own behalf." Here's what to consider.
The law in South Carolina is very complex. This is why lawyers invest so much time and money into their education. While you may be able to do a crash course and learn the basics of your case online or in a law book, most likely this will not be sufficient to win your case in court. Building a strong defense takes much more skill and experience than just a few hours of studying. Years of experience in the court room and countless hours of studying is the only way you can ensure success in such an important and lifechanging matter. It's not worth the risk of having your life ruined just to save a few dollars by not hiring a top-notch law group such as Templeton, Mims, and Ward.
Don't Risk Your Future With A Public Defender
Handling your own case and hiring an attorney are not your only two options when it comes to fighting your case in court. You also have the option to use a public defender – https://share.america.gov/what-does-a-public-defender-do-in-the-u-s/ – to fight your case if you choose not to defend yourself or if you cannot afford to hire an attorney.
Public defenders are often very capable attorneys, but many people think they aren't as capable as private attorneys because they defend you at a discounted rate, or is some cases, for free. One of the downsides of using a public defender is that they handle many cases at one time, so this means that the amount of time they can dedicate to each individual case is very limited.
While private defense attorneys are not free, nor do they come at discounted prices. They do have the luxury of taking on fewer cases so they have more time to dedicate to each case as warranted since they are not overwhelmed with a heavy workload. This helps to ensure the chances of a favorable outcome of your case, and in the end, isn't your freedom and reputation worth the extra money it may require to secure an experience attorney or law firm like Templeton, Mims, and Ward? Contact us at (843) 891-6100 or info@tmwlawsc.com for your free consultation today.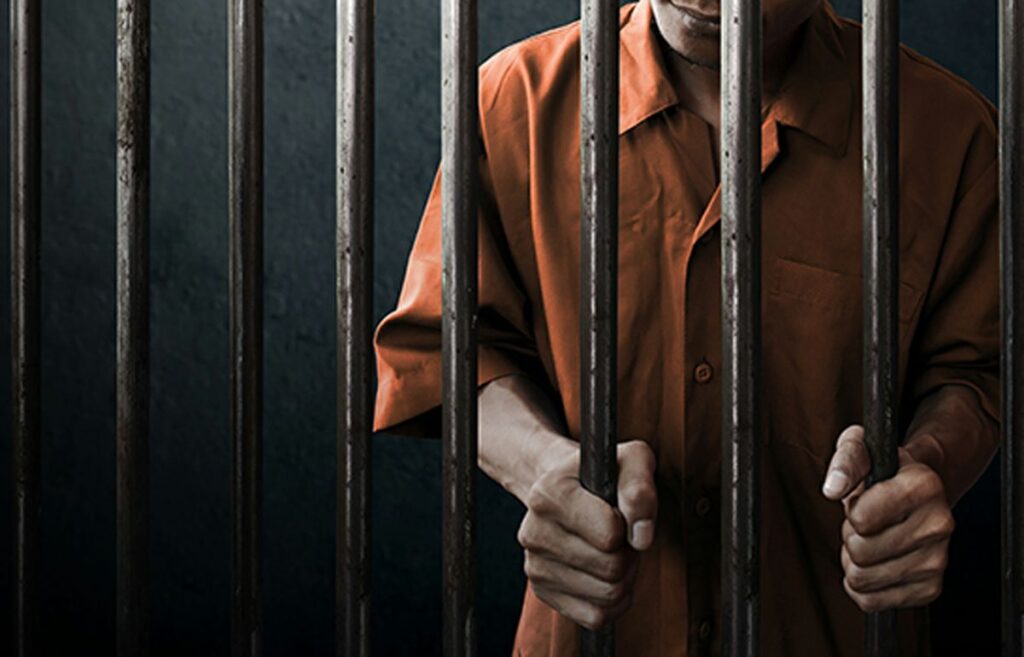 Situations When You Should Consider Hiring A Lawyer
There are certain situations when you should seriously consider hiring an experienced and expert South Carolina criminal defense attorney and not chance representing yourself or having a state appointed attorney. Some of these times are:
When you are directly involved in a crime
When you are party to a crime by either planning or aiding
If you are accused of being involved in a crime but you were not involved
If you are guilty of unintentionally causing harm to someone
If you are charged with a misdemeanor or felony such as a robbery or shoplifting
Any convictions associated with the above could have serious consequences and should be handled by a lawyer or law firm with experience representing these types of cases since the consequences of losing a case such as these could be devastating. We, at Templeton, Mims, and Ward, can assist you with this process and offer free consultations to help you understand your rights.
Timing Is Everything
If you've been charged with a crime don't wait to speak to a South Carolina criminal defense attorney as time is of the essence due to the fact that by the time you have contacted an attorney and explained your case, the prosecutor is most likely already aware of your case and has a head start on building a case. Your defense attorney will need as much time as possible to evaluate the circumstances of your case in order to create the best defense to help protect you from conviction and possible jail time along with fines.
The best thing you can do for yourself, your family, and your future is to hire an experienced South Carolina defense attorney to represent your case. A conviction in such a case will show up on background checks and hamper your career and limit you from opportunities like renting a home or finding a good job. Contact us at Templeton, Mims, and Ward, as we can assist you with this process and offer free consultations to help you understand your rights. Our offices are located in Summerville, South Carolina, but we represent clients throughout the Low Country, including Charleston County, Berkeley County, Dorchester County, Calhoun County, Colleton County, Beaufort County, Georgetown County, and Orangeburg County, including communities such as Charleston, Summerville, Daniel Island, Folly Beach, Mount Pleasant, Moncks Corner, Beaufort, Hannahan, Goose Creek, St. George, Walterboro, and North Charleston, SC. Contact us at (843) 891-6100 or info@tmwlawsc.com for a consultation today.